My father-in-law recently sent me a (very pricey) sewing machine he had purchased for my mother-in-law a few years ago, and it saw little to no use over that time period. It was the best mail surprise I think I've ever had, besides the cute 'care packages,' my husband and I sent each other while we were dating, and separated by thousands of miles.
I had offhand mentioned to him months ago that I really wanted a sewing machine, I always want to line my bags and other projects, but the time it takes to prepare the lining by hand is too cumbersome for me.
So, Monday afternoon came a knock at my door, and a very nice FedEx man had a large, heavy package for me. I was perplexed, as I was not expecting anything, and low and behold, it was the sewing machine. A Janome Memory Craft 4800.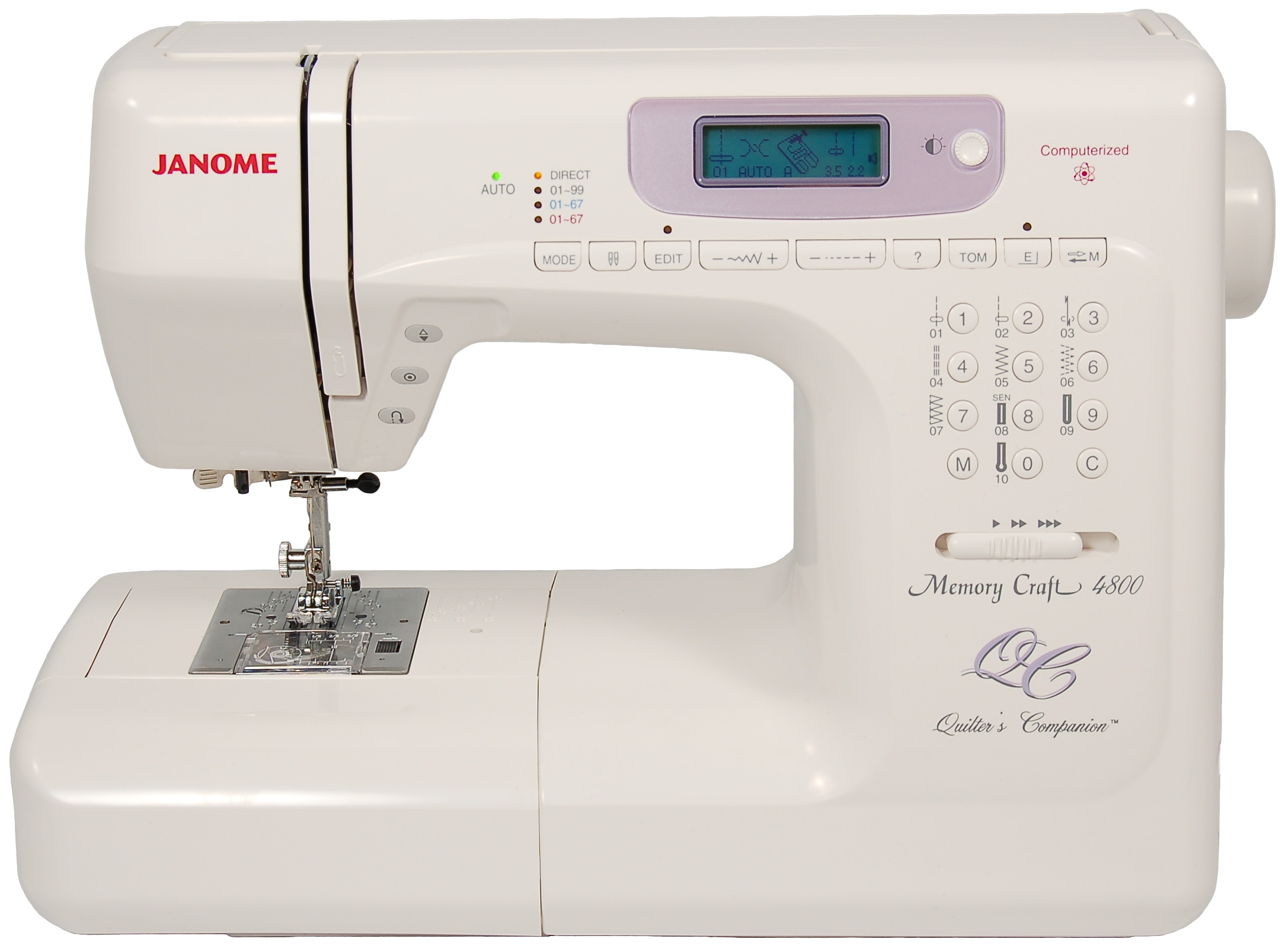 That little beaut' right there is now my right hand girl. :P (Though I still don't have a name yet.) Having this at my fingertips has lead to a great branching out and attention to detail in my projects. I went on a bag lining spree, and just overall spent the last week just... playing with it.
And now I'm making my first all sew bag. A knitting tote. Finding some nice sale fabrics (thanks to Hubby) and bias tape made me think, "I'm always looking for a on-the-go project bag, and whenever I get them, they're not what I want. So I'll make my very own!"
Sorry for the quick cellphone picture, but once the bag is finally finished, I'll definitely reach for the camera. I spent about an hour on this tonight, and being someone with very minimal sewing machine experience (that being absolutely none) I'm pretty proud of this first real project.
Happy knitting/sewing/crafting!
- Ash
UPDATE!!! :D
I finished it! I must say, for following no pattern, and being a first timer with a machine... I am purrrty proud.